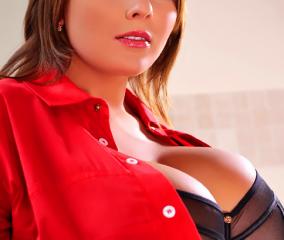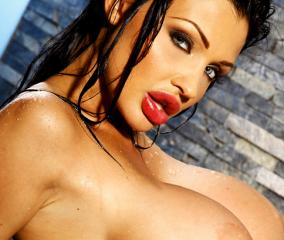 (everything is free)
Cam girls section features only hot and young girls and no men.
Hot Cam Girls + Watch Live Shows
with a random chat very simple to take in hand
We try to give our users the latest information about the most popular sites! If you liked (or did not like) boobstercams.com, please rate it.
BoobsterCams is an exceptional idea, and fans of BBW should thank their lucky stars while they find the top cam women easily. Read more here.
The highest rated big women from the most popular sites out there, including Streamate, Chaturbate, ImLive, SkyPrivate, and Camster.
The page is simple to navigate; it's one page of the best models that are out there who are online when you visit the page.
This site has no pricing at all, as does not directly provide webcam services.
There are many different sites, and models from each, that are featured.
Each of these sites will have its own pricing model.
Due to the sites featured all being prominent sites, the pricing is generally competitive.
Each site that has models featured allows users to create a free profile.
Created by the same people that brought you boobster.net, who might just be the world's most extensive archives of high-quality big tit pics.
Thumbnail pictures of performers are taken from the hosts archives, ensuring accuracy.
The site updates each time you return, letting you know the most current live chat opportunities.
Each site featured has its own unique pros and cons to it.
These women are experienced and know just how to play with themselves to drive their admirers wild.
Users can suggest things for the girls do, and they love to do them for people who tip on their host sites.
While a fantastic idea, the site limits itself to around 25 models that it shows at any given time. This gives consistently high-quality choices to users, but means there is less variety and focus on new and rising women.
Users will need to get a membership (usually free) to each site they choose to check a model out from. There are often multiple from each site, but each site is its own entity once you leave the page.
For cam fans, finding the best of the best often takes time. BoobsterCams.com points you in the right direction. It has the top models in one place, which helps ensure users the greatest experiences and the top BBW live chat performers on the planet.