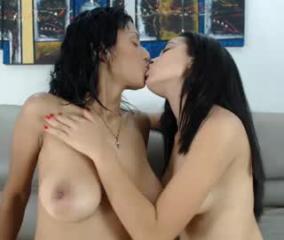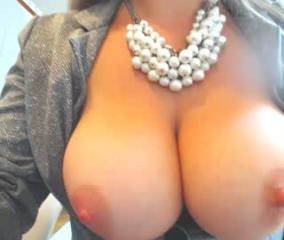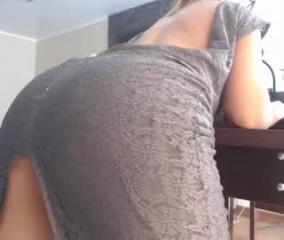 We try to give our users the latest information about the most popular sites! If you liked (or did not like) chaturbate.com, please rate it.
Chaturbate.com is a fun adult sex chat site that let's you touch yourself while watching other people have sex via webcam. So naughty, so horny – watch these hotties broadcast themselves and take a part in adult cam chats and videos while being naked yourself!
Thousands of men and women to chat with while being in the nude
You are not required to pay any fees or share any information to sign up
You always have the option to tip the models if you so chose
Three types of memberships available: Free, Basic, and Premium
Cam models are categorized based off age, ethnicity, status, and region
Easy access to customer support
Signing up is easy and completely free!
Prices vary between model to model for private shows.
They use a token system and is pretty straight forward
Per minute cost of private shows range from 6-90 tokens
The more tokens you purchse, the more you save. Price of 100 tokens is $10.99, 200 tokens for $20.99, 500 tokens for $44.99, 1000 tokens for $79.99
Watch sexual acts without paying any money
Large variety of chat rooms makes it simple for you to find the right girls
You can be nude too! Attract a cute hottie and show them your stuff
If you're not looking for ready to go camgirls, this is not the site for you.
Chaturbate is a site that allows you to participate and get naked too while watching sexy camgirls touch themselves or each other on video. Have fun and play naughty with many hotties that are waiting for you to join in their fun!