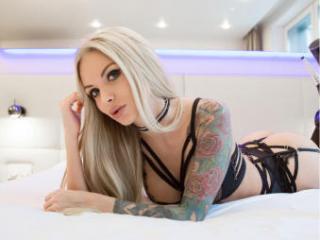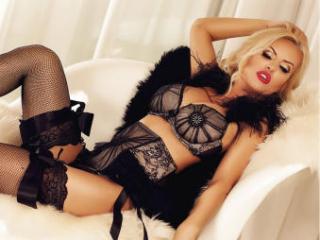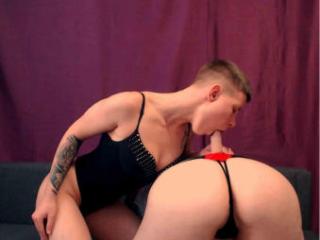 Mobile Friendly Porn On The Go
Only Extreme Sluts Will Do
So Many Girls So Little Time
We try to give our users the latest information about the most popular sites! If you liked (or did not like) dirtygirls.com, please rate it.
The type of dirty girls people are attracted to love sex, and there are many naughty women that fit into this fantasy category. Women who love feeling a guy grow hard for them. Women who love the feeling of a cock as it penetrates inside of them. Their enthusiasm is a turn on, and for some chicks, the road to happiness is being watched as they touch themselves, get wetter and wetter, and cum hard. You can listen to their moans and watch as their most intimate parts are revealed and played with. The pleasure comes to both of you, and their excitement is apparent. These are just some of the many passionate experiences you can get at Dirty Girls. Learn about the pros and cons of the site, as well as the many perks that it offers by reading this review.
Cams Overview
Some people say that men conflate being bad with being sexy, and that is not necessarily true. Society often knows what is fun, and sex squarely fits into this category. It is pleasurable, and it is part of life. The women at Dirty Girls understand that sex and sexuality are wonderful things. The site offers free live sex cam shows featuring the most beautiful MILFs, 18+ teens, and people who love to have a good time. At Dirty Girls, there is a higher percentage of artistic cam shows than many other sites. These chicks get very creative, sometimes doing shows in the shower, in their kitchen, or with other people. Group sex shows are also available on the site, featuring many combinations of genders.
Solo shows are also common on the website, with both females and males performing live on cam. With the option to explore new models, you can enjoy people as they have their first experience getting naked on cam. Some of the women here also really enjoy roleplay sex cam fun.
Dirty Girls has numerous features, including many category pages that can be used to more quickly navigate to the types of performers you want to see. Some of the categories include Anal Sex, BBW, Bondage, Couples, Ebony, Asian, Huge Tits, Mature, 18+Teen, MILF, and many others. Select the type of pussy trims you enjoy, hair colors you prefer, body types, and more.
Remote control sex toy options are also available on the site, though they are not used by every single girl like they are on some other sites. Dirty Girls may have a raunchy name, but there is an element of class to it. Creating an account is free, and there are private shows also available. Take a look at the gold shows to find some of the best performers out there as well.
Women on the site determine the rates they charge, so the costs can vary from one performer to the next. Some of the attractive women on the site enjoy bringing sex toys into their shows, and others provide free gold shows for their fans. No matter the time, you can find beautiful babes getting down and dirty.
The benefits to live sex cams are immense. People can find easy stress relief with the most attractive sex cam women. Everything on the shows here is in real-time, so you are in the middle of the action as it is happening. There are thousands of women on the site at any point in time, and you can filter who you are viewing by region, a fantastic perk that not all sites have.
People who are looking for virtual reality sex cam movies will not find them here, but they will find amazing performer bios.
With lots of information about the expertise these women have, as well as their turn-ons, you can quickly and easily start conversations, jump into shows, and have a fantastic time. Well worth visiting.