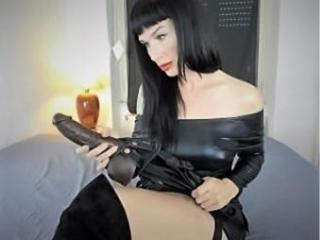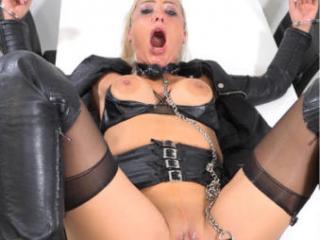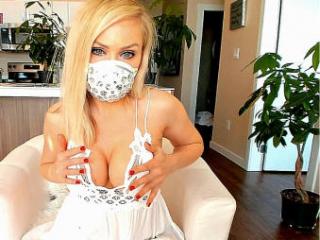 Her dirty hobby is your sexiest fantasy
Is It Really Cheating If It's Digital?
Real Girlfriends Showing Off Online
We try to give our users the latest information about the most popular sites! If you liked (or did not like) www.mydirtyhobby.com, please rate it.
Looking for an adult social network that is not fully a cam site but offers so much more? My Dirty Hobby has tons of amateur girls wanting to play on cam, but also offers many videos, pictures, and other social interactions to enjoy. With over 10,000 members online at any given point in time and almost 500,000 videos available, My Dirty Hobby is one of the most quickly growing adult social network sites out there.
Things here can get dirty, raunchy, and messy. It doesn't always get this way, however. There are cams, videos, and pictures to satisfy every need, want, and desire. Everything from cum shot cam shows to hardcore sex on cam, as well as lesbian cam shows, trans cam shows, solo masturbation cam shows, and video clips of all of the dirtiest sex and kinky fun you want.
Cams Overview
The cams are high quality and easy to search, making it simple to find what you are looking for. Not only that, but My Dirty Hobby is a community. People can add blogs featuring their favorite erotica, pictures, and more. Some of the pictures on the website are censored, so you may need to create a free account on the site to see more of what you want. Each person on the site has a section that is all about them if they want to use it. In addition to offering videos, pictures, cam, and blogs, you can privately message people as well.
There are many cams available on My Dirty Hobby that are HD sex cam quality. In addition to that, private live cam shows feature Cam 2 Cam and two-way audio, providing high quality and great detail. Languages that each model on the site speaks are easy to see, and there are webcam performers from all over the world. In addition to gorgeous women, there are men, trans performers, and more are all featured on the site.
You will need to create a free account on the website to see the live sex cam action or videos on the site. You can also be watched on the site quickly and easily if exhibitionism is something that interests you. Private sex cam shows will take credits to join, which can be purchased if you have a free account. Free content is also available on the site, which has tons of verified members.
There are many benefits to the site, but there are a few small drawbacks as well. There are not a large number of trans performers on the site, though the ones that are here are of high quality. Also, you will have to create a free account before joining in on any of the live sex webcam fun.
My Dirty Hobby is an adult social media network where real people get together for sex cam experiences, video sharing, photo sharing, and more. It is a community where you can find cam friends and enjoy fantastic webcam fun. Registering for an account is free, but some videos, pictures, and cam experiences will cost you credits, which are also called Dirty Cents.