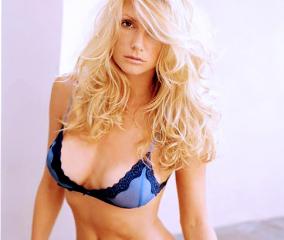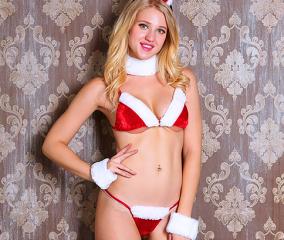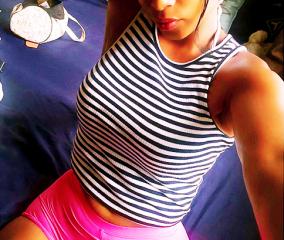 Free to use + Premium
when you register on a teen chat you will have to motivate and condition you: on the chat shyness no longer counts!
with a random chat very simple to take in hand
You will find top quality live models on webcams transmitting from their own home.
We try to give our users the latest information about the most popular sites! If you liked (or did not like) www.camsoda.com, please rate it.
There are some fantastic performers and free naughty fun at the well-known cam site Cam Soda. But what are the pros and cons? Learn them here.
Some great quality free live cams.
Simple and easy to use navigation.
Public rooms allow users who do not have tokens to tip to enjoy the show, but the women do more and stay longer when people are tipping.
The site updates often and has a lot of unique women on the site.
Over 10,000 performers use camsoda.com, so the selection is fantastic.
Tokens are ten cents per token. While the women make their own pricing, many of them are close to $3.00 per minute. Some performers charge more, and others less. There are also options that allow users to enjoy sexy naked women in action for free. Private cams are available, as well as group cams. You are always notified of the price a room is before you enter the room, and can choose to accept or reject the cost.
Cam Soda has a ton of free nudity on the site.
A large percentage of the private chats on Cam Soda are reasonably priced.
When it comes to mobile cams, Cam Soda excels. Their interface is very mobile-friendly.
Nudity and playful women are easy to find, and the site has different bodies, personalities, and cam styles to choose from.
Hovering over a preview image gives you a glimpse of what is happening in the live chat. Another click takes you into the cam persons room. Easy and straightforward.
Camsoda.com does not have any options for advanced searching. Searches can be improved.
Registration is required in order to browse the site, which is not needed on every site out there.
Free cams are fantastic, and Cam Soda is an exceptional choice. There is a lot of naughty nudity to see, and with the way Cam Soda is set up, you can enjoy the show and join in on tipping if it pleases you. The women work for tips, so you cannot make requests without tipping. It's still the quickest way to get what you want.