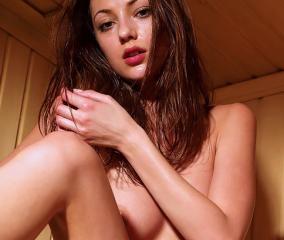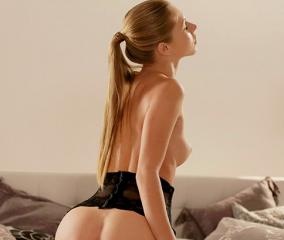 (everything is free)
Free to use + Premium
Newest Site on TopCharts
You will find top quality live models on webcams transmitting from their own home.
We try to give our users the latest information about the most popular sites! If you liked (or did not like) www.ifriends.net, please rate it.
Finding sites that are free, and that allow you to browse before purchasing, is always a pleasure. iFriends offer these things, but are they worth it?
Plenty of high-quality cams to enjoy, with a plethora of models to choose from.
ifriends.net is exceptionally mobile friendly, allowing users of tablets and cell phones fantastic cam experiences.
A user focus that is streamlined and easy to use.
The pricing on this site tends to be higher than average, though some girls charge as low as $1.99 per minute.
Other performers ask for as much as $9.99 or more.
As far as an average go, it is around $3.99 per minute.
Voting for awards has been available to ifriends.net cam girls. There are many types of awards that have happened, and these are displayed on the winner's cam previews.
There is a long list of cam women who love using this site. There are many unique performers and talented ladies.
These hot women are looking for internet friends and playmates; they can get raunchy and naughty and love to have fun with their admirers.
Many performers do not offer free cam chat.
The range of performer costs is vast, with some being on the high end of cam prices.
Some of the features on the site have additional costs.
The site could use some refreshment. Even though it is fantastic for mobile devices, updating the site is mentioned by users at times.
Cams on iFriends are mostly all high-quality, but there are not ways to differentiate between HD and SD.
The girls on iFriends have a lot of fun, and their skills on cam attract lots of fans. The site has some high-quality cams, just keep in mind that the prices can vary quite a bit. The layout for the site is simple but does not have all of the whistles and bells that other sites do. The site is free to check out. Meet some hot friends and have some fun.