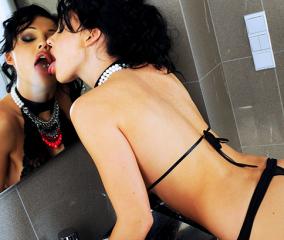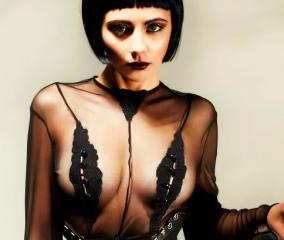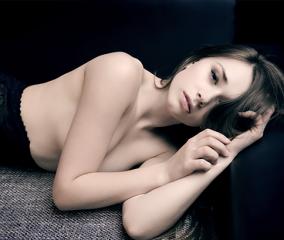 Cam girls section features only hot and young girls and no men.
Hot Cam Girls + Watch Live Shows
Live Webcam Sex Chat For Free Without Registration!
You will find top quality live models on webcams transmitting from their own home.
We try to give our users the latest information about the most popular sites! If you liked (or did not like) dirtyroulette.com, please rate it.
Another option for sex roulette sites is dirtyroulette.com, but do your research. This review can help you select the top site for you.
Dirtyroulette.com has an easy to use interface; there are two screens.
One of the screens shows your chat partner and the other shows you
Dirty Roulette seems to be free, but features an extremely high percentage of men on the random cams.
When searching for ladies specifically, it directs you to MyFreeCams.
MyFreeCams has its own pricing system and is more of a traditional cam site experience.
There are users on Dirtyroulette.com, and many are men. If that is what you are looking for, this site could be a good choice for you.
The site is simple to use.
Dirty Roulette seems to have a lot more men than women that are on the completely random part of the site. Users that want to see only women need to click on the button labeled "girls" to get ladies cams only.
The "girls" button leads people to register for MyFreeCams, which is not a roulette site.
For most people, Dirty Roulette is not a site that will fit their needs. There are too many men looking to random cam with people that are not men. If you are a man looking to cam with other men, it could be worth a look.